voluntary-audits-going-the-extra-mile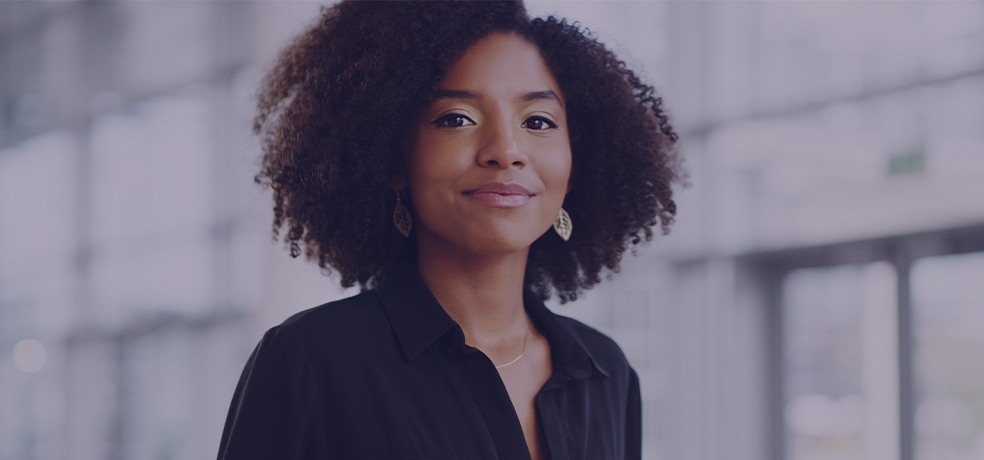 Though continuing education has always been a part of the recertification process for National Certified Counselors (NCCs), some choose to go above and beyond the 100 clock hours required by the National Board for Certified Counselors (NBCC) to maintain board certification and undergo a voluntary continuing education audit. NCCs who complete 130 continuing education clock hours can be recognized by NBCC with a certificate of accomplishment and be highlighted in the NBCC Visions newsletter and on social media for their dedication to learning and professional advancement.

We recently interviewed those individuals who completed the voluntary audit in 2019 about the benefits of this process and the advice they would give others who are considering taking their skills and work to the next level.

Since 2008, Erik Mansager has co-directed Family-Counselling Services, a private practice in Geneva and Morges, Switzerland. He says the opportunity to undergo a voluntary audit has been especially helpful with his work abroad.

"None of the European countries are as well organized as NBCC," he says. "Many of them are very protective of their native education and training, so we ex-pats find ourselves shut out of many opportunities. I keep my license and certifications up to date because I know if there are any questions about the quality of the training and credential, NBCC will stand up very well in the face of what they require here."

Mansager suggests that fellow NCCs follow their hearts regarding continuing education opportunities.

"Perhaps looking into what is their passion, rather than what will bring in clients. We can't master everything, but we can become very helpful to a good number of people if we get better and better at what we love."

School counselor Rebecca Ferrer appreciates the credibility she has gained in her profession.

Ferrer informed us, "This was my first renewal with NBCC, and I thought it would be beneficial for me to have a fully reviewed renewal. It means that I am a part of a group of persons who have all proved their ability to join and remain within the field."

Ferrer has benefited from multiple continuing education opportunities along the way and suggests NCCs consider taking graduate classes as a non–degree-seeking student.

"While webinars and conferences are great places to gain information," she says, "graduate classes are often more labor-intensive and provide a more thorough understanding of content, theories, and methodologies."

Amanda Smith agrees that the voluntary audit has been helpful in lending credibility to her role as a school counselor, and continuing education has helped her keep up with best practices.

"I decided to participate in the voluntary audit because it helps the accountability in the counseling profession," Smith says. "Being board certified means that I am a credible professional counselor. Not only did I earn an advanced degree in my chosen field, but I am also very passionate about providing the best counseling support for my clients, and NBCC holds me accountable to do just that."

For Rory Gerard, a counselor who has been in private practice for 10 years, the choice was an easy one:
"It is important that I have the most up-to-date information to provide optimum care for my clientele. It is not what it means to me, it is what it means to clients. It means that they are going to receive a standard of care that is governed by an acknowledged criteria."

Any board certified counselor in the last year of their certification cycle is eligible to participate in a voluntary audit. The option to participate is available while completing the required steps in order to recertify. A fee of $45 covers the cost of the additional review, as well as the certificate of accomplishment upon successful completion of the audit.

---
Share On Social Media:
---
Read more articles