Newsroom

The National Board for Certified Counselors (NBCC) is committed to keeping counselors informed about public policy issues affecting the profession. Our regular posts will highlight legislative and regulatory initiatives relating to counselor employment, reimbursement, funding, and practice rights. Stay tuned to ensure that you are up to date on all the latest counseling initiatives.
---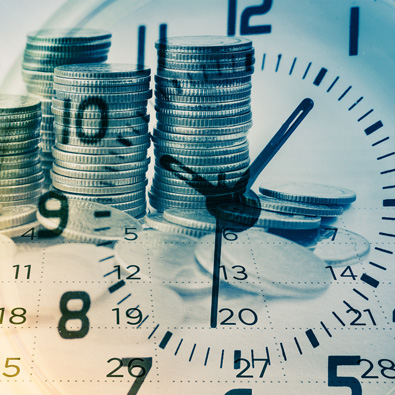 Congress Passes Another Short-Term Spending Deal
Congress passed a spending bill last month which extended funding until November 21 in an effort to buy more time to come to an agreement on 2020 spending levels.
Read Full Article
---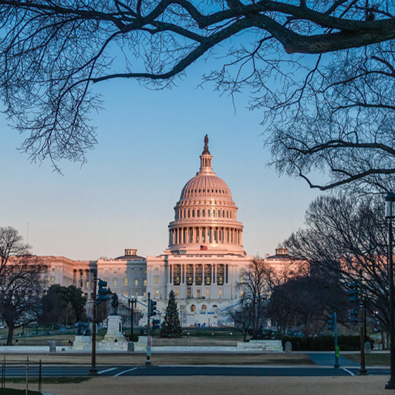 Medicare Bill Still in Focus for Second Congressional Session
Lawmakers are leaving Washington for recess and are scheduled to return on January 3 for the Second Session of the 116th Congress.
Read Full Article
---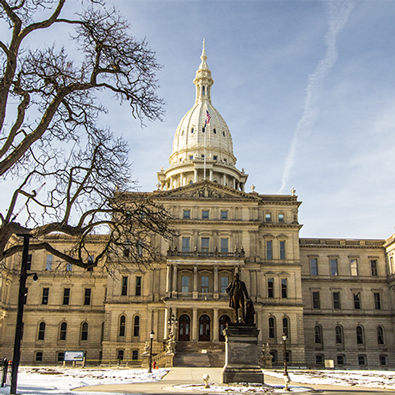 Michigan Passes Legislation to Protect LPC Scope of Practice
The Michigan Legislature has passed HB 4325, a bill that clarifies licensure laws while protecting the scope of practice and ability of LPCs in the state to treat and diagnose.
Read Full Article
---
SAMHSA Launches New Tool for Substance Use Treatment
The Substance Abuse and Mental Health Services Administration (SAMHSA) has launched a new tool to help those in need of treatment for substance use disorder locate and access treatment near them.
Read Full Article
---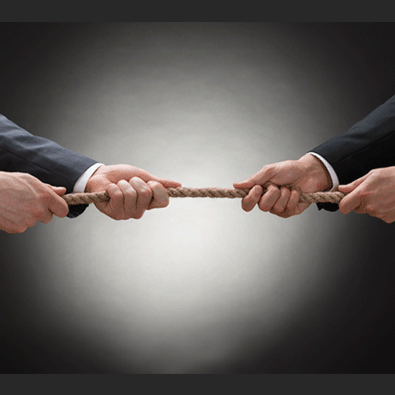 As Congress Continues Debates, NBCC Focuses on Funding
As Congress debates over federal spending levels, NBCC keeps its focus on working with Congressional partners to secure an increase in funding for SAMHSA's Minority Fellowship Program.
Read Full Article
---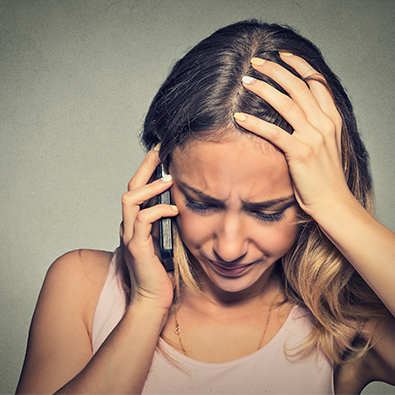 Suicide Hotline Plan Advances
U.S. Reps. Chris Stewart (R-UT) and Seth Moulton (D-MA) have introduced H.R. 4194, National Suicide Hotline Designation Act of 2019.
Read Full Article
---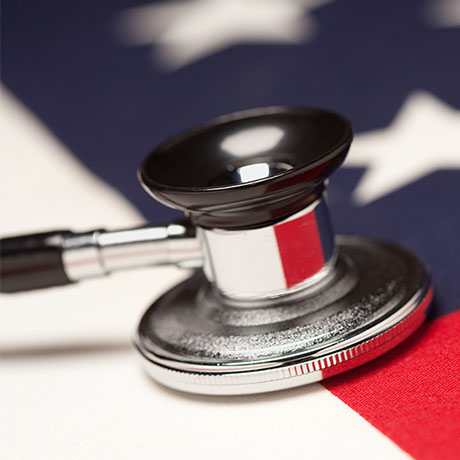 Medicare Legislation Back in Focus as Congress Returns From Recess
Congress has returned from a month long August recess and has a full agenda for the rest of the year. Aside from finishing the appropriations process, it is likely Congress will look to pass at least some legislation relating to health care.
Read Full Article
---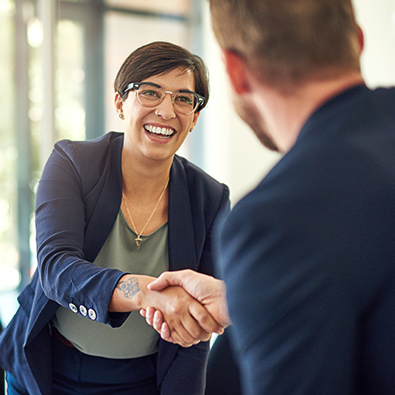 August Recess Presents Grassroots Opportunities for Medicare Legislation
Members of the House of Representatives and Senate have left Washington D.C. for their annual summer recess
Read Full Article
---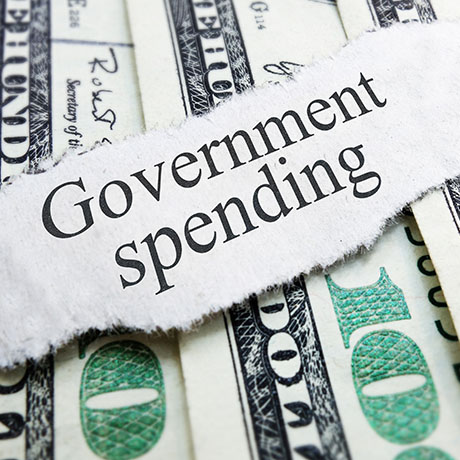 Appropriations Process Delayed Until After August Recess
The House of Representatives moved forward with its annual appropriations process in the months leading up to the August recess, but the Senate waited until a budget and spending cap deal was struck and signed by the President
Read Full Article
---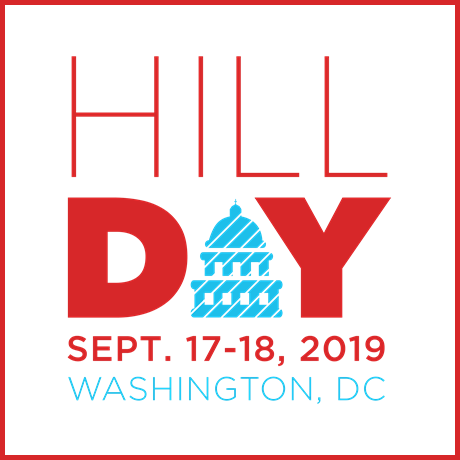 Register for the National Council for Behavioral Health's Hill Day!
NBCC is partnering with the National Council for Behavioral Health (NCBH) for the annual Hill Day in Washington D.C., which allows mental health professionals, including counselors, to visit their senators' and representatives' offices and make their voices heard on public policy.
Read Full Article
---
---
---
---
---
---
---
---
---
---
---
---
---
---
---
---
---
---
---
---
---
---
---
---
---
---
---
---
---
---
---
---
---
---
---
---
---
---
---
---
---
---
---