Newsroom

The National Board for Certified Counselors (NBCC) is committed to keeping counselors informed about public policy issues affecting the profession. Our regular posts will highlight legislative and regulatory initiatives relating to counselor employment, reimbursement, funding, and practice rights. Stay tuned to ensure that you are up to date on all the latest counseling initiatives.
---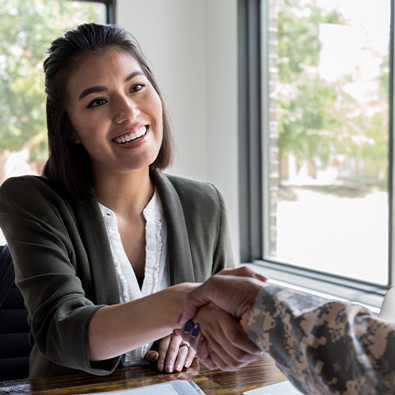 President Signs Major VA Mental Health Legislation, Focus Turns to Implementation
With the recent passing of S. 785, the Commander John Scott Hannon Veterans Mental Health Care Improvement Act, NBCC commits to working with the VA in implementing this important legislation.
Read Full Article
---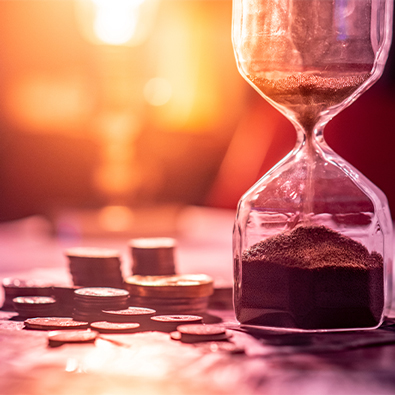 Congress Passes Temporary Spending Bill
Congress has passed a last-minute continuing resolution to keep the government funded through Dec. 11. With the approaching November elections, it is possible that they could pass another continuing resolution to push the negotiation process into early 2021.
Read Full Article
---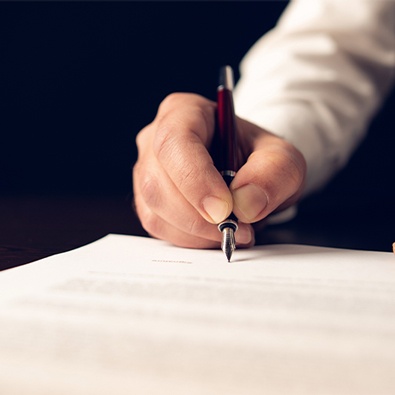 NBCC Sends Letters to HHS Secretary and CMS Administrator on Medicare Bill, Telehealth
NBCC, along with the Medicare Mental Health Workforce Coalition, sent letters urging HHS Secretary Azar and CMS Administrator Verma to include S. 286/H.R. 945 in any list of policy options they present to the president.
Read Full Article
---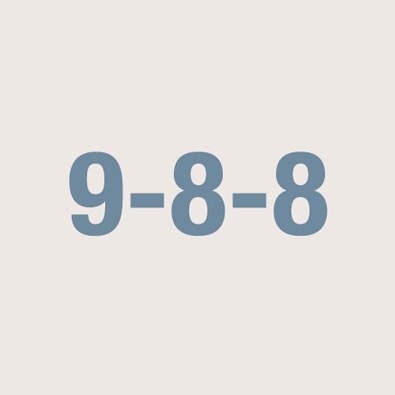 FCC Approves 9-8-8 for National Suicide Hotline
The commissioners of the FCC recently unanimously voted to approve 988 as the designated number for the National Suicide Prevention Lifeline. This change is the result of continued work by NBCC and many other mental health organizations to ensure that a three-digit number was created for the National Suicide Prevention Lifeline.
Read Full Article
---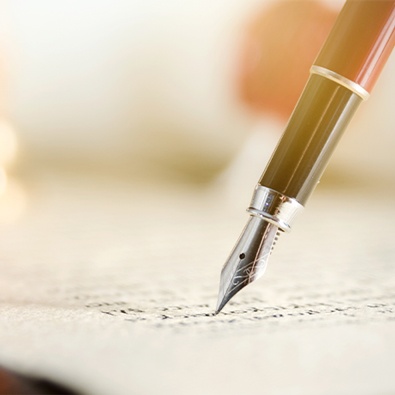 House Releases Labor-HHS Appropriations Bill
The House Appropriations Committee, Subcommittee on Labor, Health and Human Services, Education, and Related Agencies has released their appropriations bill, which includes substantial increases for several vitally important mental and behavioral health programs.
Read Full Article
---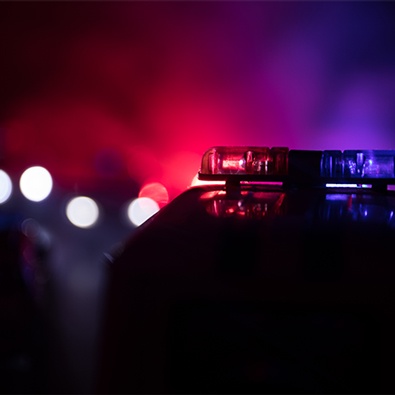 Mental Health and Police Reform
As the movement toward police reform gains momentum, NBCC advocates for counselor inclusion in proposed legislation regarding mental health response teams.
Read Full Article
---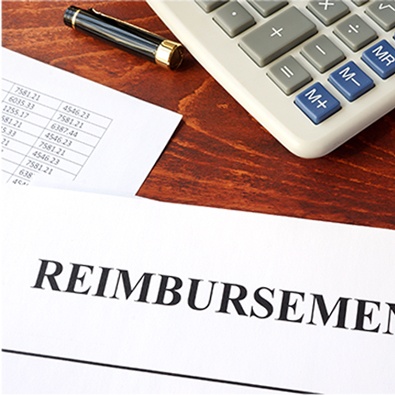 New CMS Rules Expand Medicare Reimbursement
The Centers for Medicare & Medicaid Services (CMS) recently published a new Public Health Emergency Rule regarding Section 3704 of the CARES Act, passed on March 27. While these changes are set to expire after the COVID-19 Public Health Emergency is lifted, this rule marks significant progress in our fight to expand Medicare.
Read Full Article
---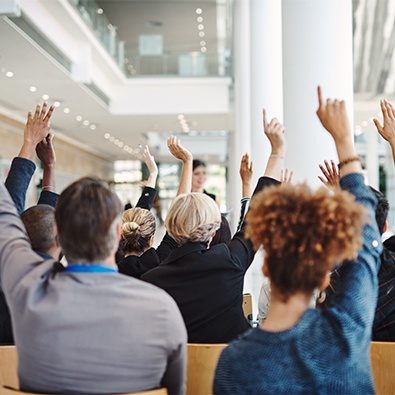 HRSA Requesting Feedback on Health Indicators
The Health Resources and Services Administration (HRSA) is requesting feedback from health care providers on two key scoring criteria that they use to develop agency policies. Learn how you can add your voice!
Read Full Article
---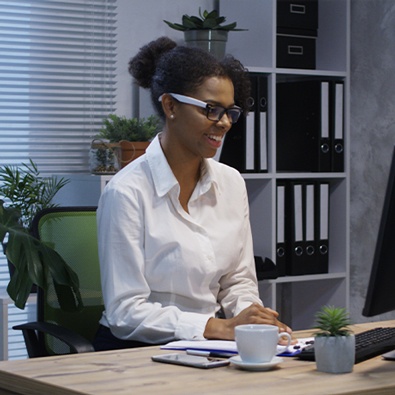 States Taking Action to Expand Telehealth
In the wake of the COVID-19 pandemic, many state licensure boards are adopting emergency rules and policies to expand eligibility for telehealth providers.
Read Full Article
---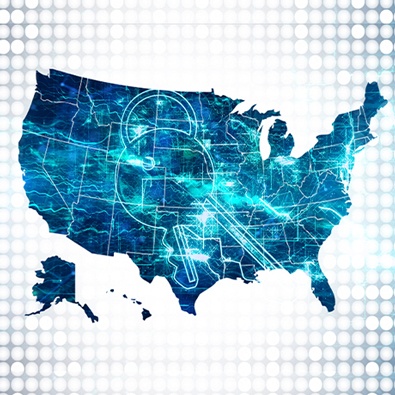 The Bipartisan Policy Center's Latest Report
The Bipartisan Policy Center (BPC) released a report, "Confronting Rural America's Health Care Crisis," which highlights the need to expand Medicare.
Read Full Article
---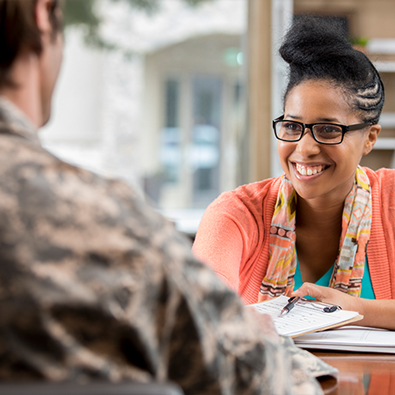 Senate Committee Passes Veterans Affairs Legislation
The Commander John Scott Hannon Veterans Mental Health Care Improvement Act (S. 785), was passed unanimously early last month. This bill is a large, sweeping measure that would make many changes to the way the VA currently provides mental health services to veterans.
Read Full Article
---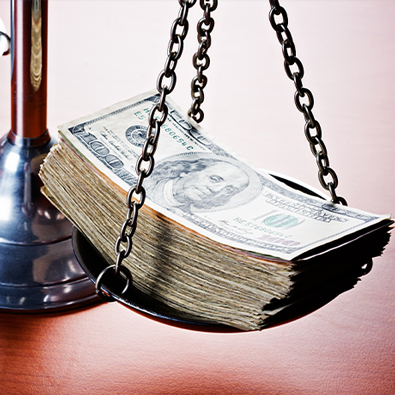 Congress Begins Fiscal Year 2021 Appropriations Process
As Congress begins the FY2021 appropriations process, NBCC continues to prioritize and push for federal spending to include SAMHSA's Minority Fellowship Program and the Behavioral Health Workforce Education and Training Program.
Read Full Article
---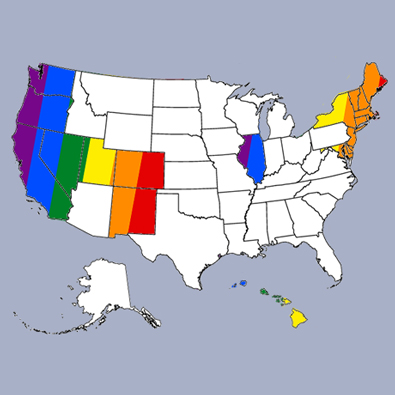 States Taking an Active Role in Banning Conversion Therapy
Conversion therapy, the controversial set of unproven and often harmful treatments that purport to "cure" same-sex attraction, is a practice that counselors and many other medical professionals have fought to ban for decades.
Read Full Article
---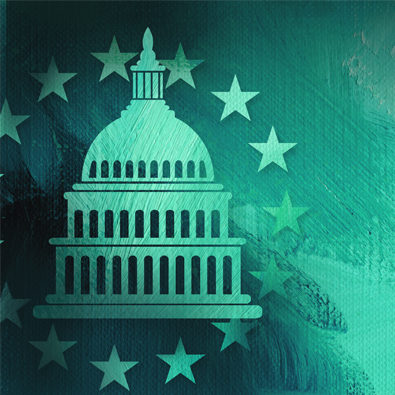 Minority Fellowship Program Gets a $1M Increase
Despite the political challenges of the process, NBCC has successfully secured additional funding for many programs that fund counselor education and workforce development.
Read Full Article
---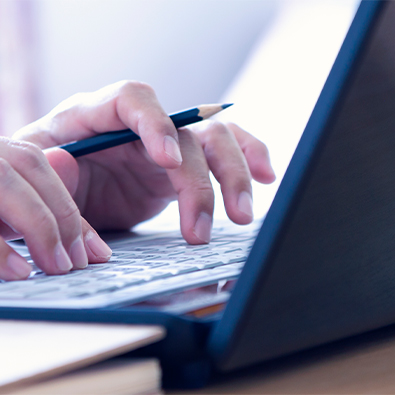 Interested in Writing an Op-Ed on Medicare Coverage?
NBCC has been working with our partners to inform lawmakers and the public about the Mental Health Access Improvement Act, and we need board certified counselors willing to aid in our communication efforts!
Read Full Article
---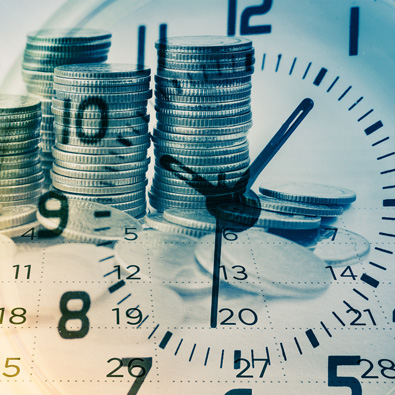 Congress Passes Another Short-Term Spending Deal
Congress passed a spending bill last month which extended funding until November 21 in an effort to buy more time to come to an agreement on 2020 spending levels.
Read Full Article
---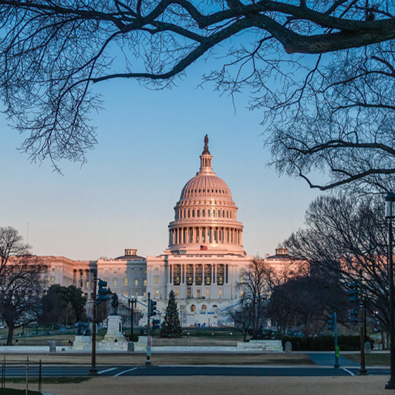 Medicare Bill Still in Focus for Second Congressional Session
Lawmakers are leaving Washington for recess and are scheduled to return on January 3 for the Second Session of the 116th Congress.
Read Full Article
---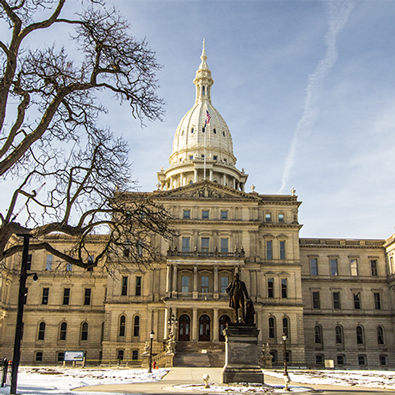 Michigan Passes Legislation to Protect LPC Scope of Practice
The Michigan Legislature has passed HB 4325, a bill that clarifies licensure laws while protecting the scope of practice and ability of LPCs in the state to treat and diagnose.
Read Full Article
---
SAMHSA Launches New Tool for Substance Use Treatment
The Substance Abuse and Mental Health Services Administration (SAMHSA) has launched a new tool to help those in need of treatment for substance use disorder locate and access treatment near them.
Read Full Article
---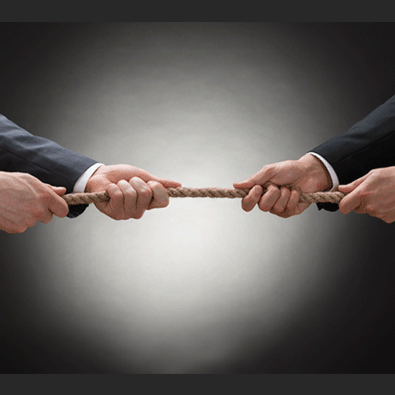 As Congress Continues Debates, NBCC Focuses on Funding
As Congress debates over federal spending levels, NBCC keeps its focus on working with Congressional partners to secure an increase in funding for SAMHSA's Minority Fellowship Program.
Read Full Article
---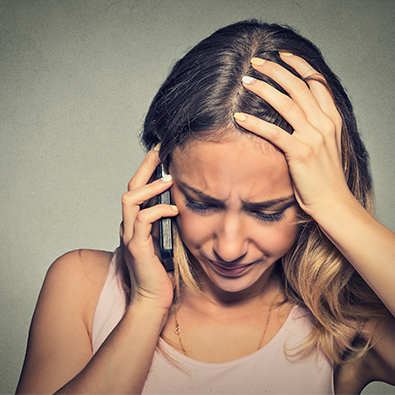 Suicide Hotline Plan Advances
U.S. Reps. Chris Stewart (R-UT) and Seth Moulton (D-MA) have introduced H.R. 4194, National Suicide Hotline Designation Act of 2019.
Read Full Article
---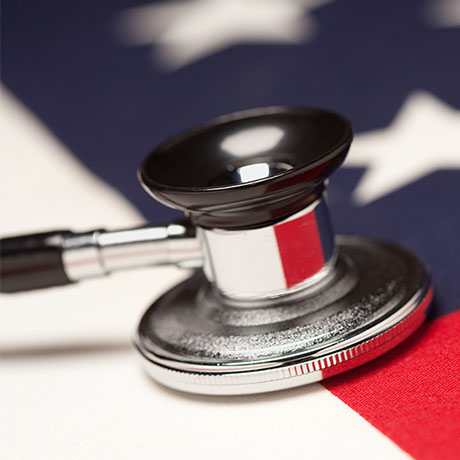 Medicare Legislation Back in Focus as Congress Returns From Recess
Congress has returned from a month long August recess and has a full agenda for the rest of the year. Aside from finishing the appropriations process, it is likely Congress will look to pass at least some legislation relating to health care.
Read Full Article
---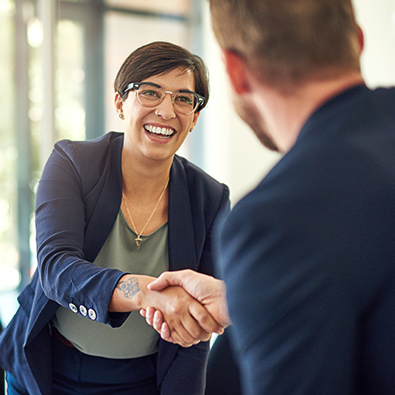 August Recess Presents Grassroots Opportunities for Medicare Legislation
Members of the House of Representatives and Senate have left Washington D.C. for their annual summer recess
Read Full Article
---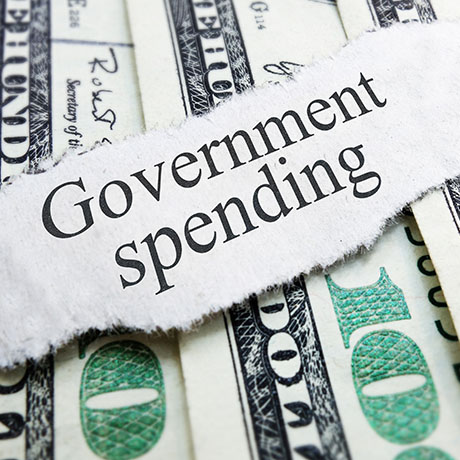 Appropriations Process Delayed Until After August Recess
The House of Representatives moved forward with its annual appropriations process in the months leading up to the August recess, but the Senate waited until a budget and spending cap deal was struck and signed by the President
Read Full Article
---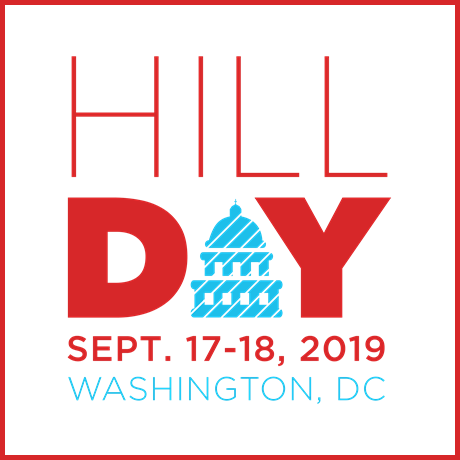 Register for the National Council for Behavioral Health's Hill Day!
NBCC is partnering with the National Council for Behavioral Health (NCBH) for the annual Hill Day in Washington D.C., which allows mental health professionals, including counselors, to visit their senators' and representatives' offices and make their voices heard on public policy.
Read Full Article
---
---
---
---
---
---
---
---
---
---
---
---
---
---
---
---
---
---
---
---
---
---
---
---
---
---
---
---
---
---
---
---
---
---
---
---
---
---
---
---
---
---
---