Applicants
Designation as a National Certified Counselor (NCC) shows colleagues and the public that you have voluntarily met high national standards for the general practice of counseling by becoming nationally certified with NBCC. In addition to resources NBCC provides to the counseling profession and to the public, a number of resources are made available for applicants, including specific information for student applicants and for department faculty interested in offering the NCC application opportunity to their well-advanced master's-level students.
Resources for Applicants:
Are You a Student?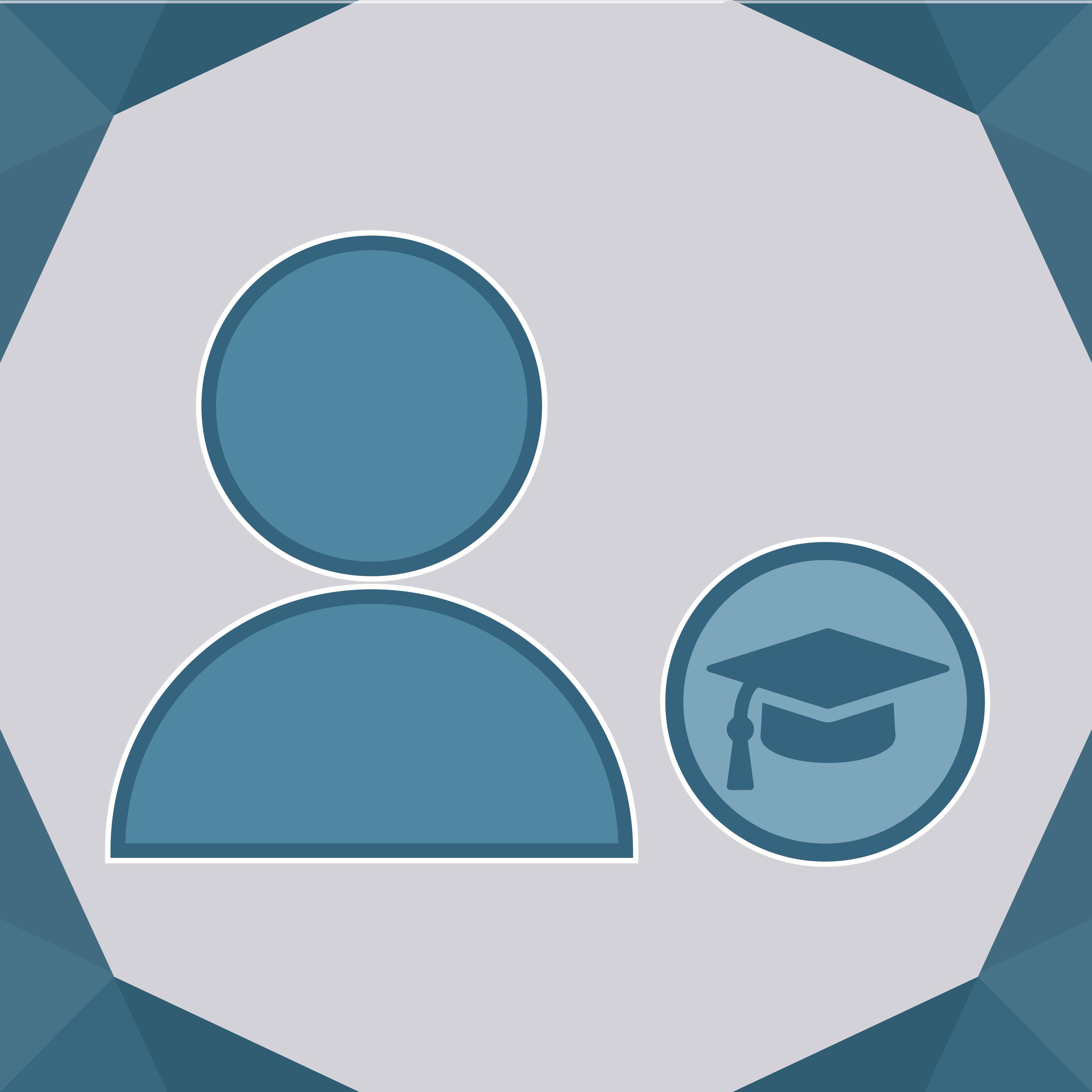 If you are a student of a participating master's program, you can apply for the NCC and take the required examination prior to graduation.
LEARN MORE »
Appeals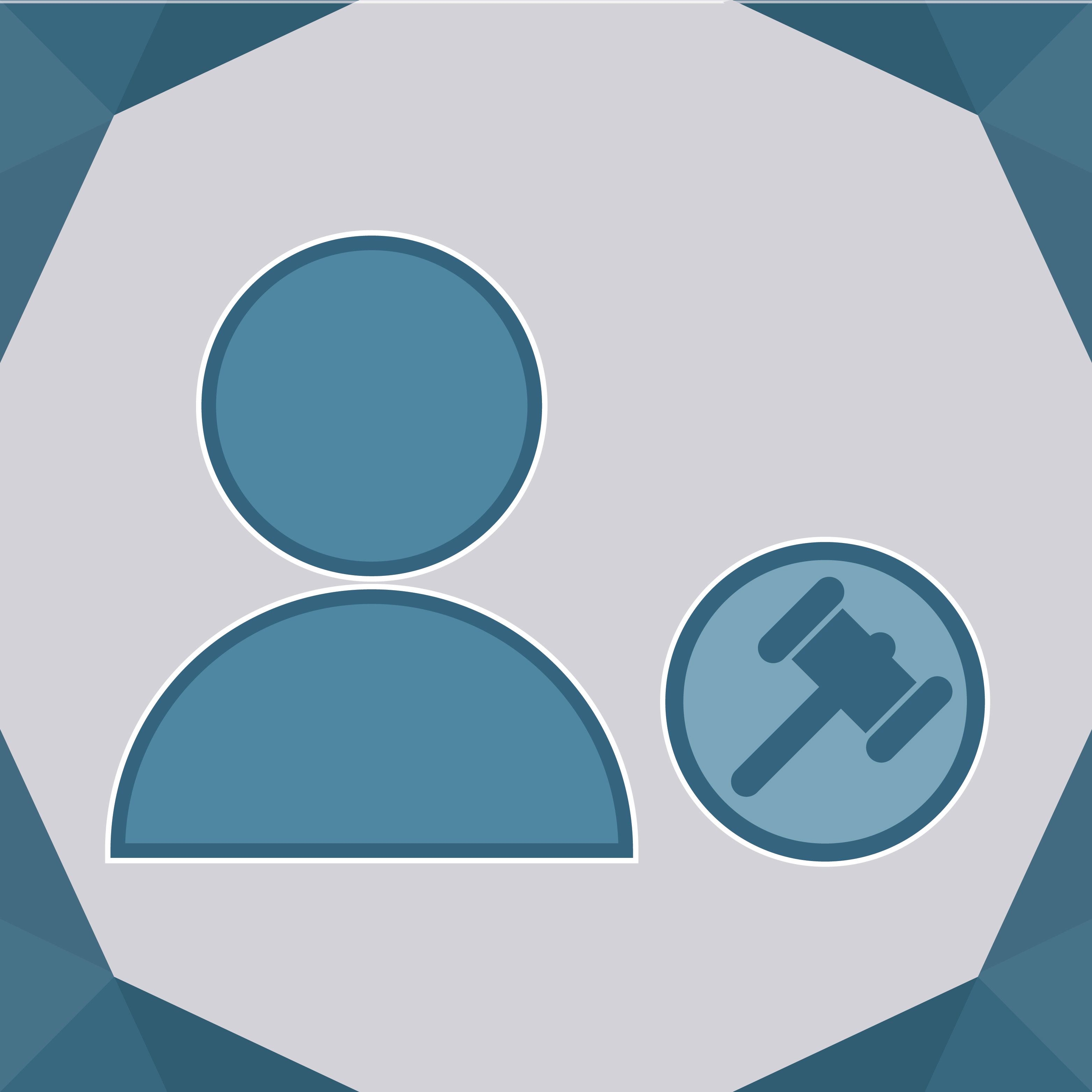 If you choose to appeal an application decision, you can do so in accordance with the Certification Eligibility Appeals Policy.

LEARN MORE »
International Degrees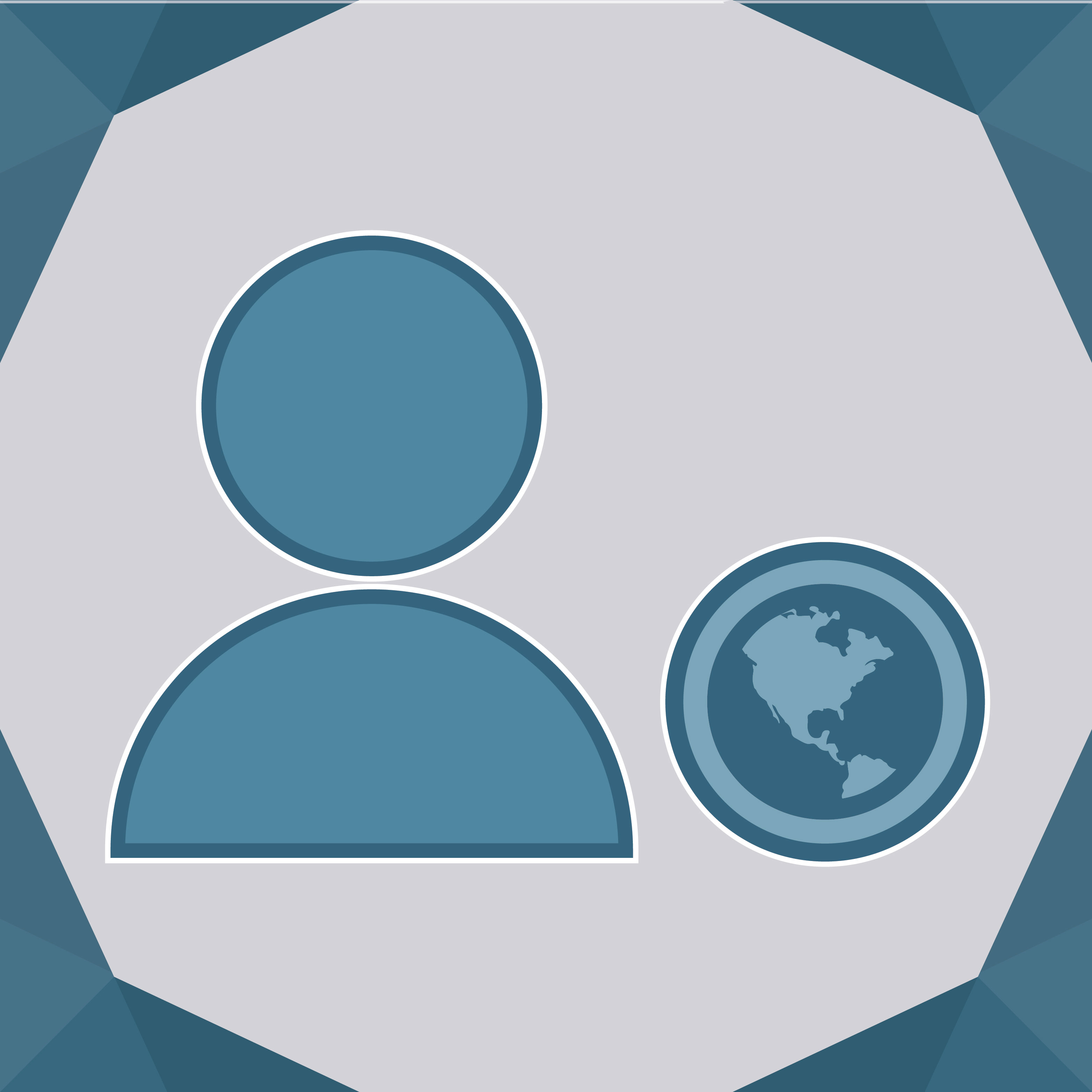 If you obtained your master's degree outside the United States, you must obtain an equivalency evaluation before applying for certification.
LEARN MORE »
Applicant Questions: