Careers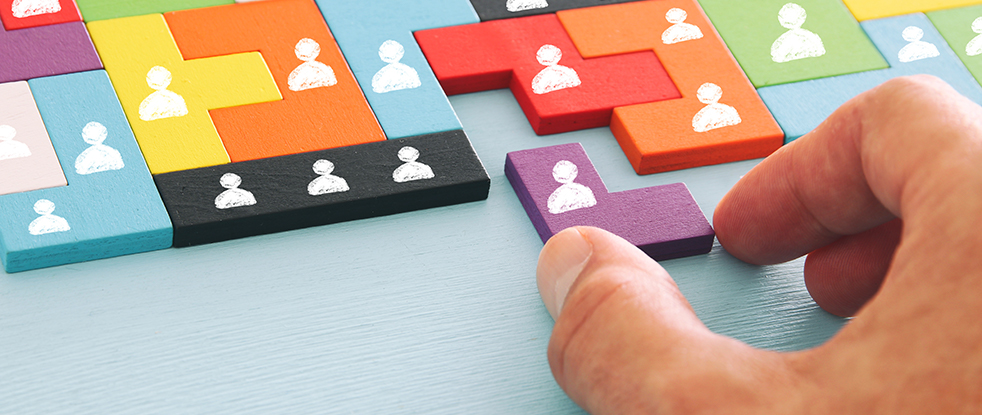 Search for President and Chief Executive Officer (CEO)
As NBCC continues to experience significant growth and build upon its unique strengths, a search is underway for an experienced and collaborative executive leader to be the next President and Chief Executive Officer (CEO). The position of President and CEO is a critical and visible position requiring strong business (financial, operations) and development experience.
View Announcement
---
NBCC & Affiliates Job Openings
Do you want to be part of our growing not-for-profit, independent certification organization? The National Board for Certified Counselors and Affiliates, Inc., established in 1982, is committed to advancing the counseling profession and enhancing mental health worldwide. Be part of a team and culture that values individual skills and experience, and offers employees room to grow professionally. The NBCC provides a competitive wage and benefits package.
View Open Positions
---
The NBCC is an Equal Opportunity Employer. The NBCC makes employment-related decisions based on merit, ability, qualifications, performance, and business needs. It is the policy of the NBCC to treat applicants and employees fairly. The NBCC does not discriminate unlawfully with regard to race, creed, color, sex, sexual orientation, religion, national origin, ancestry, age, marital status, disability (mental or physical), serious illness, veteran status, or any other legally protected status, consistent with applicable law.