WhatIsMedicare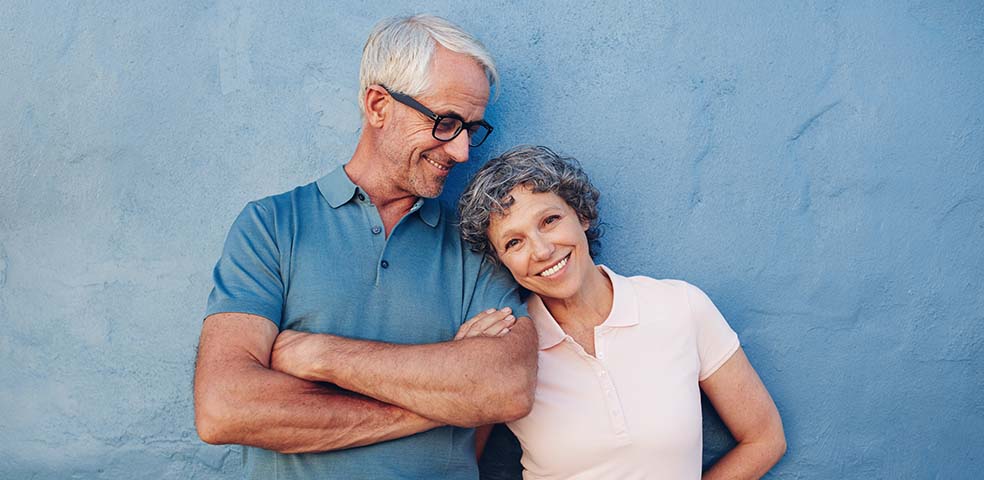 National Certified Counselors have often heard about NBCC's push to have counselors included in the Medicare program. Have you ever wondered who Medicare serves, how it is funded, and what this would really mean for counselors? NBCC's Government and Legislative Affairs Department is here to help!
Medicare is a national health insurance program established in 1966 and administered by the Centers for Medicare and Medicaid Services (CMS). The program currently covers those who are 65 and older and anyone who receives Social Security disability benefits. Medicare also serves those suffering from end-stage renal disease (kidney failure) and amyotrophic lateral sclerosis (ALS)—individuals who may not otherwise be eligible for insurance. Those who have limited resources may also qualify for Medicaid. This population is referred to as "dual eligible."
Over 55 million people are currently served by Medicare. The program accounts for approximately 20 percent of health care spending in the U.S., making it the largest single health care insurer in the country. The program is divided into four parts: Part A covers inpatient treatment, Part B covers outpatient services, Part C is Medicare Advantage (a series of managed care plans offered by private companies and financed by Medicare), and Part D covers prescription drugs. Medicare is funded through the Hospital Insurance Trust Fund and the Supplementary Medial Insurance Trust Fund (medicare.gov).
Medicare currently covers psychotherapy services provided by psychiatrists, psychologists, licensed clinical social workers, and psychiatric nurses. The program faces a serious shortage of providers, however, as approximately 77 million people live in 3,000 mental health professional shortage areas and 50 percent of rural counties in America have no practicing psychiatrists, psychologists, or social workers.
Furthermore, of the mental health services Medicare covers, over 66 percent of the services are provided inpatient—mostly in hospitals and emergency rooms. Care in these settings is extremely costly and is usually only rendered when someone is in crisis. This means the majority of mental health services Medicare covers are not focused on preventive care and helping individuals solve core mental health issues.
There are simply not enough eligible professionals to provide preventive mental health care to Medicare beneficiaries whose conditions deteriorate until they find themselves at the hospital with no other options. If successful, the Mental Health Access Improvement Act (S. 286/H.R. 945) would allow counselors and marriage and family therapists to serve these Medicare beneficiaries. Please visit our Grassroots Action Center and contact your legislators about supporting the Mental Health Access Improvement Act today!
Read more articles