VAMentalHealthBill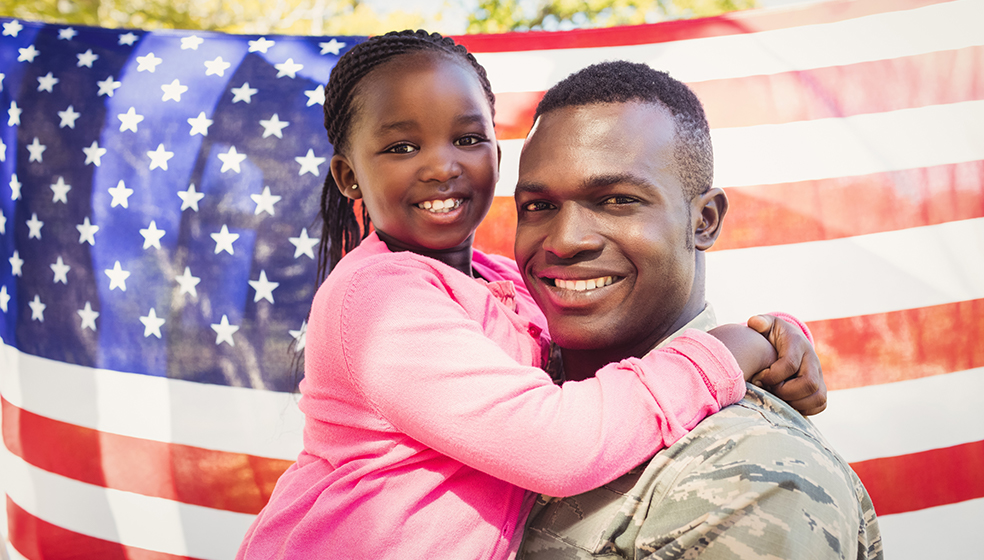 NBCC's Government & Legislative Affairs staff has been working closely with Senate allies to advance S. 785, the Commander John Scott Hannon Veterans Mental Health Care Improvement Act. The bill is focused on opening access to innovative mental health and suicide prevention strategies for veterans, as well as lifting administrative restrictions on treatment.
Among its provisions, the bill would direct the VA to work with the Office of Personnel Management to create an occupational series for counselors. It would also mandate that the Secretary of Veterans Affairs submit a staffing plan that would increase the hiring of mental health counselors to the Senate and House Veterans' Affairs Committees within 270 days of passage.
NBCC has been working closely with the main sponsors of this legislation, Senators Jerry Moran (R-KS) and Jon Tester (D-MT). Staff members in both offices have indicated that this bill could become the major legislative package for VA mental health reform during this Congress. Our Government & Legislative Affairs staff in Washington, D.C. has been meeting with Senate offices to gain co-sponsors for the legislation, which will be key to its passage; however, we need your help! Contact your senators today and ask them to co-sponsor S. 785!
Read more articles