As Congress Enters Winter Recess, Medicare Bill Still in Focus for Second Session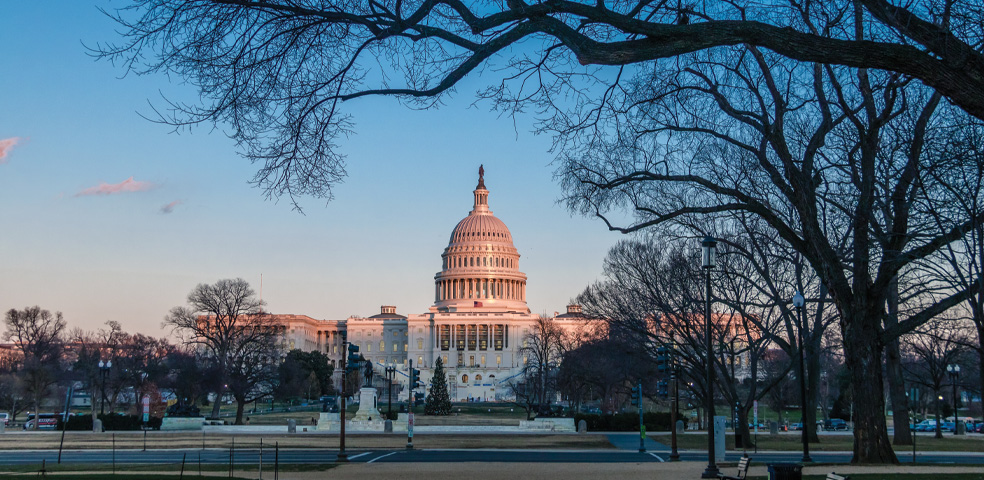 Lawmakers are leaving Washington for recess and are scheduled to return on Jan. 3 for the second session of the 116th Congress. They will have plenty to tackle, as appropriations, drug pricing, and other pressing issues are still awaiting resolution. NBCC and members of the Medicare Mental Health Workforce Coalition have been pushing for the passage of S. 286/H.R. 945, the Mental Health Access Improvement Act, which would allow mental health counselors to bill Medicare, and will continue to do so in the second session of this Congress.

We made significant progress during the first session, which began in Jan. 2019. Between the House and Senate, the legislation has a total of 128 cosponsors. This is the highest number of cosponsors the legislation has had since it was originally introduced in 1999. Thirty senators, nearly one-third of the U.S. Senate, have cosponsored the legislation since January. This is tremendous progress, and we are currently working with our congressional allies to gain even more support.

With the second session looming, we are hoping to continue to build momentum toward passage. This legislation would need to be part of a larger legislative vehicle in order to be passed, as Congress prefers to vote on large issues rather than smaller, individual bills. Congress has yet to have substantive debates on a larger health package so far, and some issues like appropriations will likely need to be resolved before they do. NBCC is hopeful that an opportunity to get this legislation passed will arise, and we will continue to work alongside coalition partners to make it happen.
---
Share On Social Media:
---
Read more articles