LegislatorsNeedToHearFromYou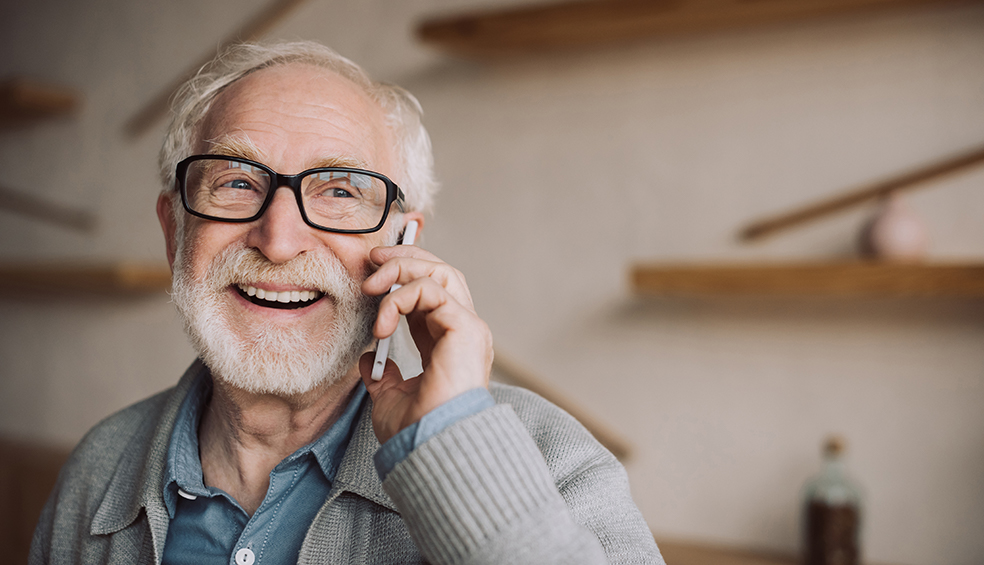 Have you ever thought about contacting your senators and representatives about counselors serving Medicare beneficiaries but are worried you wouldn't know what to say? You're not alone.
Many people feel like they don't know enough about the government or lawmaking to call a congressional office. Indeed, technical terms, divisive issues, and media coverage of politics can make this seem like a daunting task. However, it is important to know you are the best resource that a congressional office could have on this issue.
Congressional staff is not expecting experts on the inner workings of the government to contact them; that's their job. They do want to hear from constituents who are authorities in their own fields. The most impactful outreach that counselors can have when contacting a congressional office is educating the staff about the counseling profession and about the people counselors serve (and could serve if counselors were Medicare providers).
Legislative staff may not be familiar with the training counselors receive or the licensure requirements in their state. What better person for them to learn from than a National Certified Counselor?
So don't worry about the technical details of a specific piece of legislation. Congressional staff and NBCC's Government & Legislative Affairs Department can sort those things out. Just focus on the most important information—why counselors are more than qualified to serve Medicare beneficiaries. Use our Grassroots Action Center to contact your legislators today!
Read more articles