FightToProtectScopeOfPractice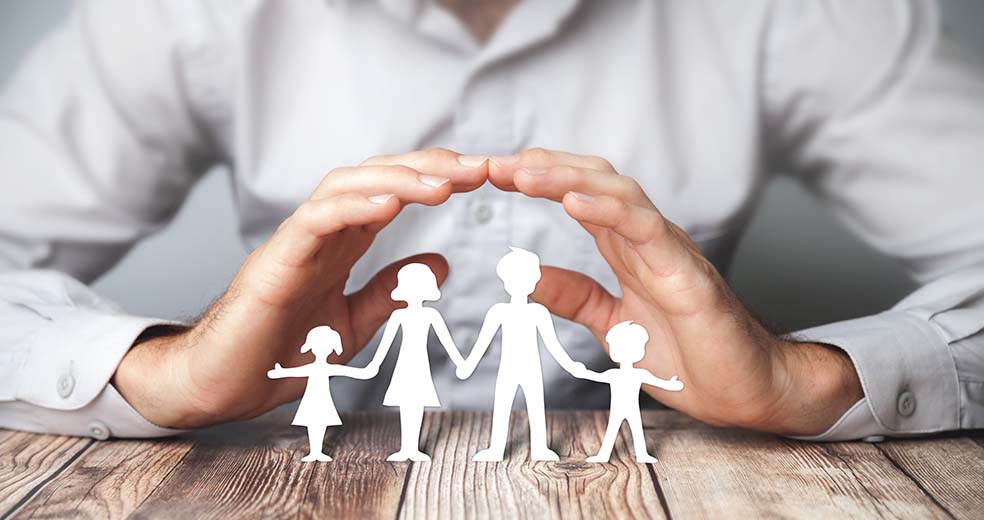 NBCC's Government & Legislative Affairs Department is working with agencies and officials in New York and Michigan as they strive to protect and clarify their scopes of practice for counselors.
The NBCC team is offering assistance to amend and strengthen state licensure laws in areas such as a counselor's scope of practice (SOP). SOP defines the services a counselor is lawfully able to perform in each state. The ability to assess, diagnose, and treat mental health issues is essential to providing core mental health services, and some states are still working to ensure this language is explicitly stated in legislation regarding the practice of counseling.
Since 2015, Licensed Mental Health Counselors (LMHCs) from New York have been ineligible for employment by the Veterans Administration because the word "diagnosis" is not specifically included in the state's SOP. New York LMHCs will be further impacted in 2022 when an exemption enabling counselors to diagnose in state agencies expires, closing the door on future counselor hires in state agencies such as the Office of Mental Health, Office of Alcohol and Substance Abuse Services, and Office of Children and Family Services.
LMHCs employed in these agencies prior to the exemption's end will be allowed to remain employed and diagnose. New counselor hires, however, will need statutory diagnostic authority. This restriction will limit the types of jobs open to counselors in state agencies until the New York Mental Health Counselors Association (NYMHCA) and others are able to pass legislation giving LMHCs diagnostic authority.
During the 2017 and 2018 fiscal years, NBCC worked with New York on legislation to add diagnostic authority to the LMHC SOP, and also increase clinical training requirements so they mirror those of Licensed Clinical Social Workers. Unfortunately, this legislation did not pass due to opposition from the New York chapter of the National Association of Social Workers.
For the 2019 legislative session, NYMHCA and other state leaders are seeking a new Senate sponsor to reintroduce legislation that will allow LMHCs in New York to diagnose.
To aid in this effort, NBCC recently signed on to a "Memorandum of Support" with other national and state organizations to demonstrate full support of this initiative. In early April, Mary Alice Olsan, Director of NBCC's Government & Legislative Affairs Department, and Jolie Long, NBCC's Director of State Affairs, traveled to Albany to attend the NYMHCA Counselor Educator Meeting.
"Connecting with over 70 New York counselor educators and other state leaders and organizations furthered our understanding of how we can work together to make diagnostic authority a reality for New York counselors," Long says.
NBCC is also tracking the Michigan Mental Health Counselors Association's (MMHCA) efforts to protect its 30-year-old license and modernize the law that governs Michigan counselors. MMHCA is working to clarify training standards and codify into law existing diagnosis rules through House Bill 4325.
MMHCA's main concern is that without legislation, their SOP is vulnerable to outside influences. This important legislation will clarify the licensure laws and enable counselors to continue providing valuable mental health services in the state.
NBCC actively seeks to promote the counseling profession and support counselors through state legislative and regulatory efforts. By working in conjunction with organizations such as NYMHCA and MMHCA, NBCC can bolster the profession and solidify the importance of counselors in the mental health arena.
NBCC's Government & Legislative Affairs Department encourages all National Certified Counselors in New York and Michigan to join in these efforts by engaging with legislators and educating them about the vital services counselors provide.
Read more articles